Today I got to wake up in one of the most beautiful places in California, the Sierra Nevadas! I did a Facebook Live here on how to use it.
One of the things that struck me on our drive was how many different varieties of pine trees there were, within such a close spacing of each other.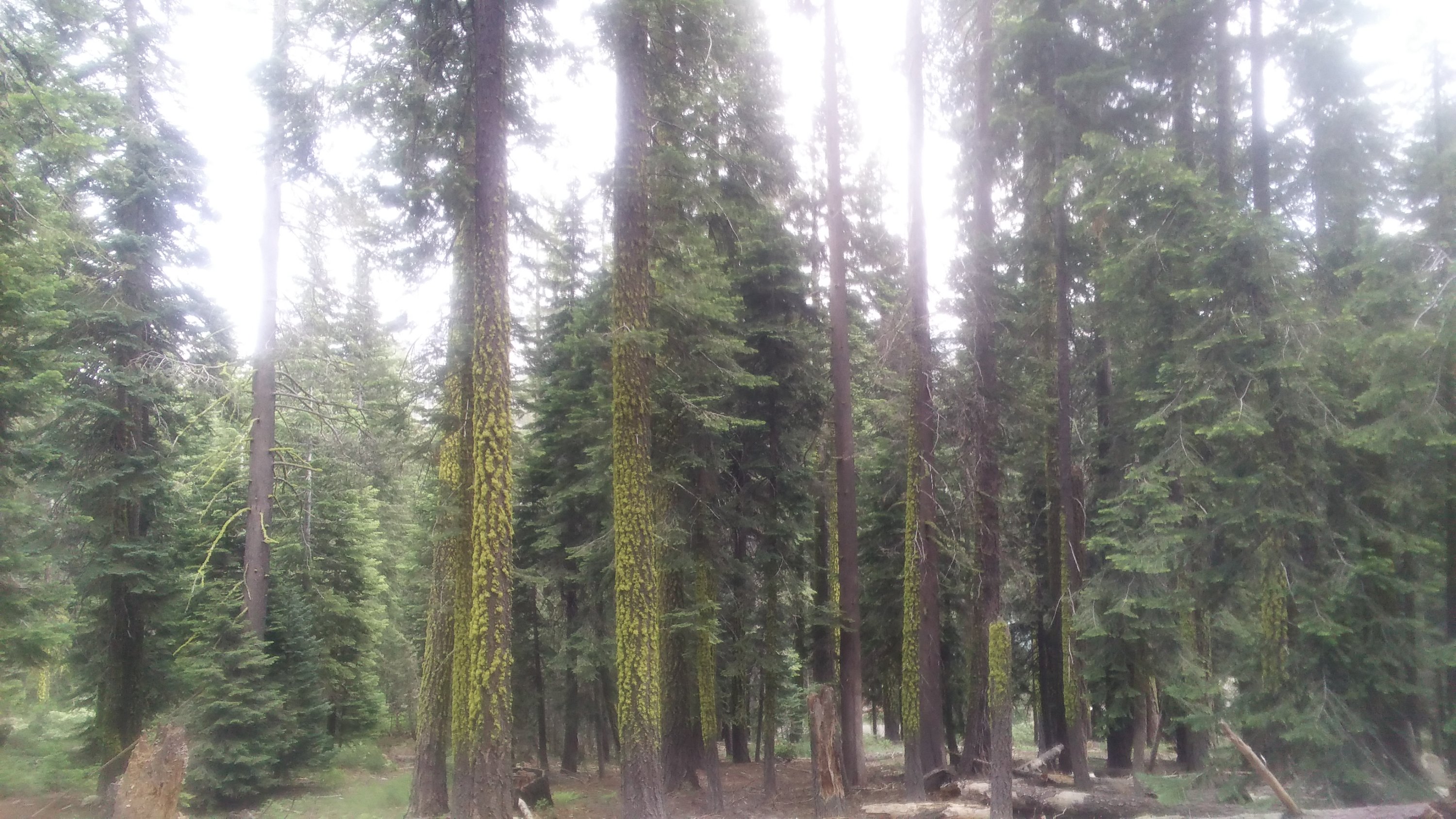 I got curious about which pine tree was which, but could not find any decent videos or descriptions of Sierra Nevada Pine species online. I know my resources were limited, but I'm glad they were otherwise I would not have found this really cool app. I describe how to use it in my Facebook live.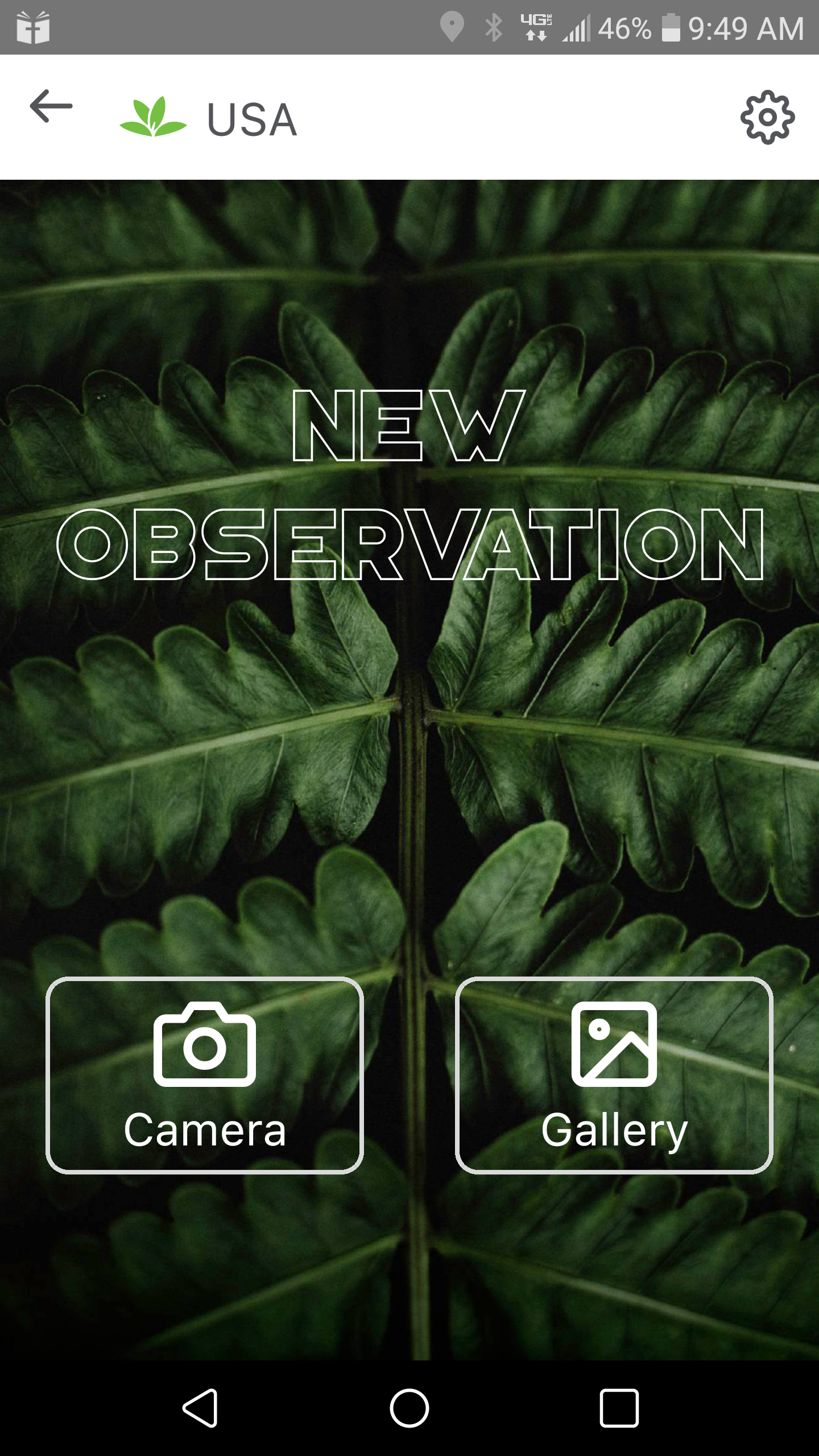 It's called Plantnet, and you can download it for free in the Google Play Store.
Now like any scientific tool, this is basically like a research book that you can interact with to narrow down your choices. It's not and end-all final solution to determining a plant species, you have to be smart about how you use your tool. The app uses the GPS in your phone to determine your approximate location, cross-reference is it with known species in your area, and gives you its best suggestions by image matching the photo you took with its database.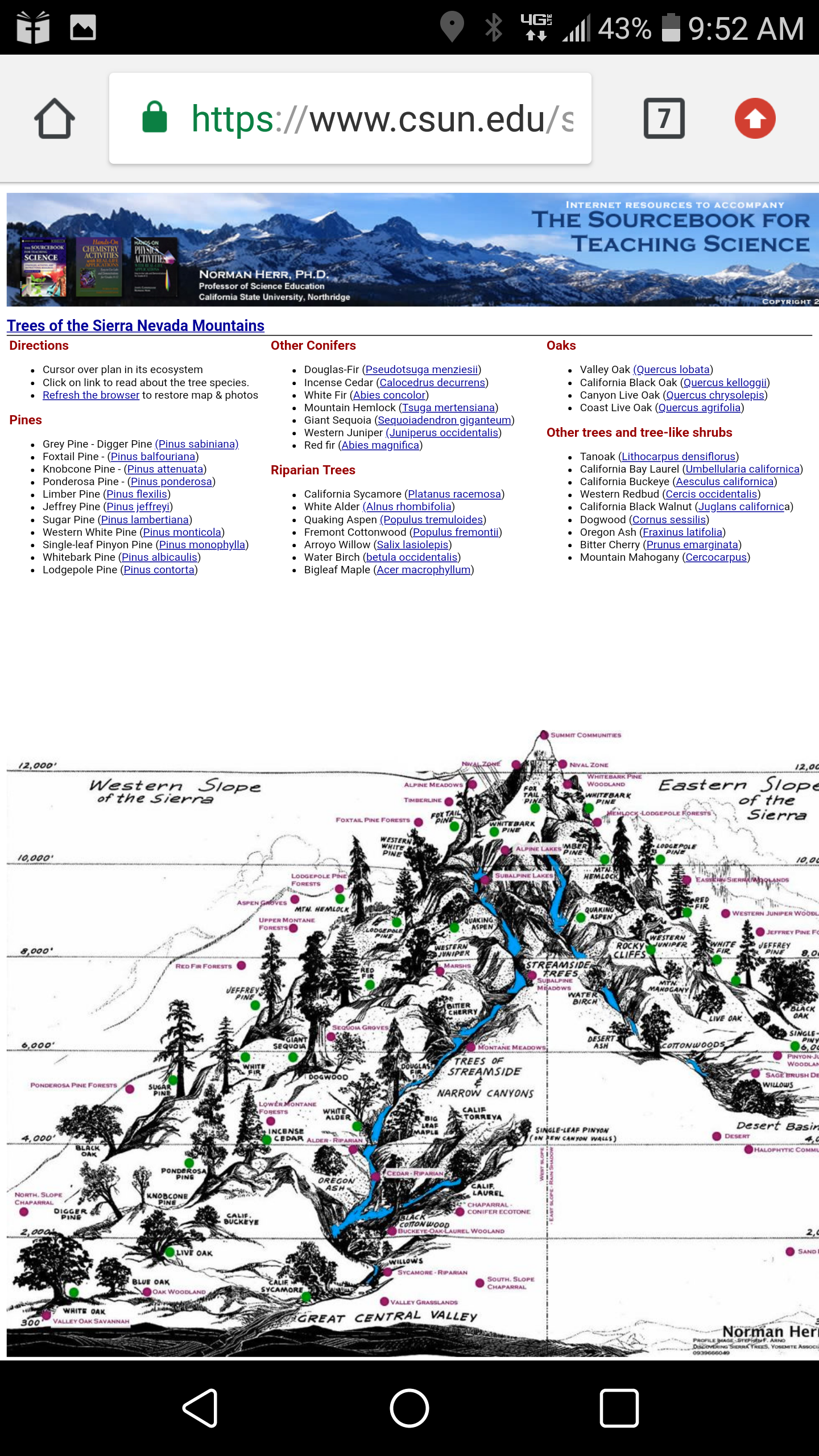 What this means is that you will have to go in after you've narrowed your choice it down to a standard reference book or online resource to figure out exactly which species you have. Don't count on the app to give you an exact answer the first time. You can take pictures of bark, leaf, fruit, and more. It's super handy!
You can get free experiment downloads on my website, which is www.SuperchargedScience.com. just click the "Free Stuff" tab to get the packet I specially made for science experiments you can do right at home email directly to you. Just entering your email address and tell me where to send it.
And if you'd like to go one step further…
If you'd like to learn how to make a compound microscope using hand-held magnifiers, discover how to grow your own carnivorous garden, measure photosynthesis using a hole punch and a spinach leaf and baking soda… and so much more using hands-on lessons in life science and biology, check out my online e-science curriculum here.