Supercharged Science is taking a road trip!
If you're on our way, you might get a surprise visit from Aurora and a class for you and your home school group or friends!
She's traveling on a road trip with her family (remember two of her oldest just won the world championships in Robotics!) so you can meet them live and in-person!
Here's the tentative itinerary:
July 5th: Lake Tahoe, CA
July 7th: Idaho Falls, ID
July 9th: Yellowstone, WY
July 12th: Badlands, SD
July 15th: Arches, UT
July 20th: Home via Las Vegas and LA
*She's also considering a detour through Billings, MT as well, as there's a family ranch she wants to explore and do a dino dig with. We'll see how it goes.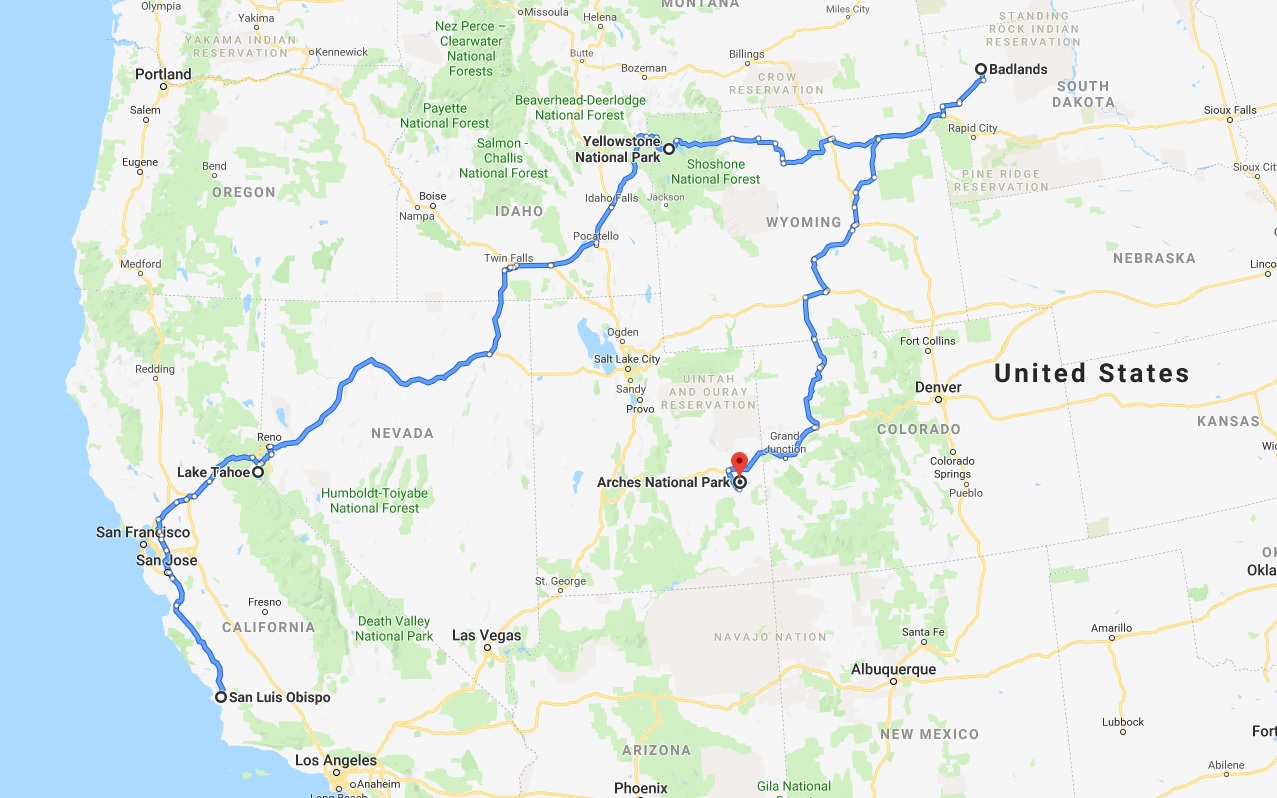 Now this trip is totally dependent on how it goes traveling with six people! She's got until the end of the month to return home, so it's a very flexible trip.
If you're on the route, she'd love to stop by to visit with your family, scout or home school group!
Spread the word… if you know of anyone near her traveling road, let them know to contact us asap so we can be sure to meet up with everyone we possibly can.
She's also got a few new science experiments up her sleeve she wants to try out with your kids, too.