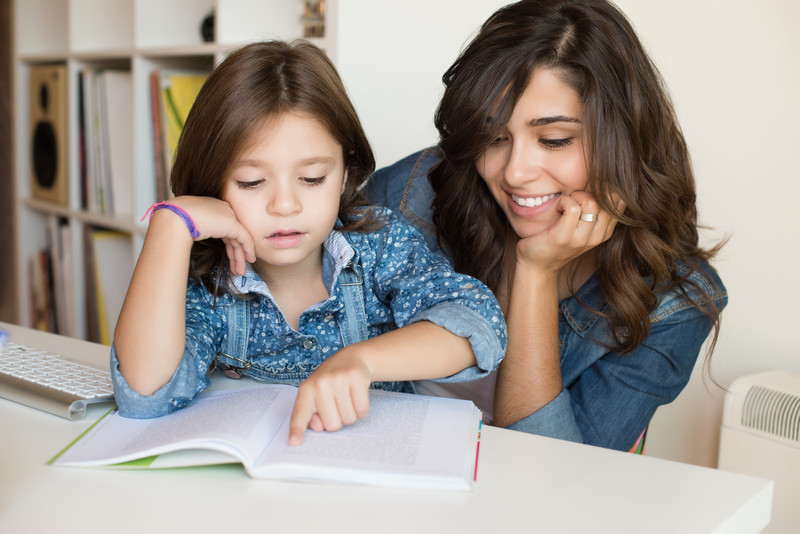 There is nothing as frustrating as seeing healthy children stuck indoors while watching something on a screen like a zombie. Most homeschool students need a bit of extra help to get them away from the screens of the smartphone, the tablets, the television or the video gaming consoles. Here is a list of ideas for the homeschool parent to ensure time away from the screens for the children.
Walk the Dog
Even if you don't have a pet, enlist the help of a neighbor who does. The interaction between a pet and a child helps develop empathy and is joyful for both parties. Get your homeschool students into the habit of dog walking regularly.
Write a Journal
The simple Dear Diary notes that your child writes down can help with emotional well-being. The younger homeschool students merely need to write between three to five sentences daily about their day. The elder ones may be more expressive, and be prepared to allow them the privacy of not showing you exactly what they have written.
Find a Job
Whether it is doing small errands for people in the neighborhood, or getting a paper route, the idea is to get them to generate their own pocket money. Be sure to have the safety first conversation with your homeschool students before they take off to look for work.
Be Artistic
Help them to develop their talent. Some homeschool students show great skill at art, others with words. Encourage them to draw, paint, or write short stories. Find them appropriate places to showcase what they have created. Encourage them to build up a portfolio of their work. This is a great stress buster for kids of all ages.
Get Physically Active
Shoot hoops in the backyard. Play tag with the children in the neighborhood. Learn some yoga asanas. Fly a kite that you have built. Build a fort, a snow man or even an obstacle course, depending on the time of the year it is. Homeschool students need the time and opportunity to expend the energy that they have stored up inside of them. Encourage physical activity.