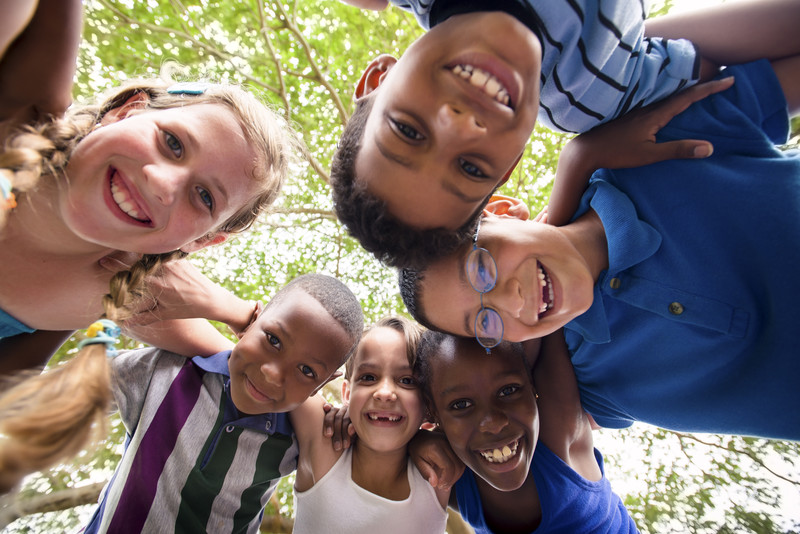 Completing random acts of kindness is a great way to instill a deep value system in your homeschool students about caring for others, finishing what you start, and personal commitment. Homeschool families often feel that there's no time to contribute in a meaningful way to other people as they are so tied up with their own daily schedule and requirements. Here are a set of ideas that you could apply in your regular curriculum as a homeschool teacher.
Start at Home
The Good Luck Note – Hide an encouraging note for a sibling in one of their tough subject notebooks. Tell them they can master it. Offer to help them with it if you are any good at the subject.
Share the Chore – Things like filling empty water bottles, making the beds, helping with taking the trash out, are often chores that are rotated among the homeschool students. Surprise a sibling by doing their chore for the day, after finishing your own, of course.
The Uplifting Artwork – Create a card for an elderly member of the family. Uncles, aunts, and grandparents are obvious choices to start with. It could even be an acquaintance. Write a short note inside and post it to them.
Expand to the Neighborhood
Sweet Gestures – Make a sweet treat like cookies, cupcakes, chocolate fudge, or anything else that the homeschool students enjoy. Ensure that you make a double batch and then package half of it. Take these out and distribute them in your neighborhood.
The Cleanliness Drive – Take an hour out and set about picking up trash in the neighborhood. Have gloves and trash bags handy to dispose off whatever is collected. You can even make this a weekly feature and have kids from the other houses in the area join in.
Help the Neighbors – Depending on the age group of the neighbors there are many things that the homeschool students can do. Things like yard work, washing the car, taking over a simple soup and salad meal, or simply going grocery shopping for them would work.
The Thank You Note – Write a letter to a soldier thanking them for their service. There are many agencies that will forward your letter to appropriate people. You can get details of how to post the letter through a simple online search.