We had an interesting day today crossing Nevada. We started in South Lake Tahoe, spending a beautiful afternoon in a playground park so the kids could run around near the lake.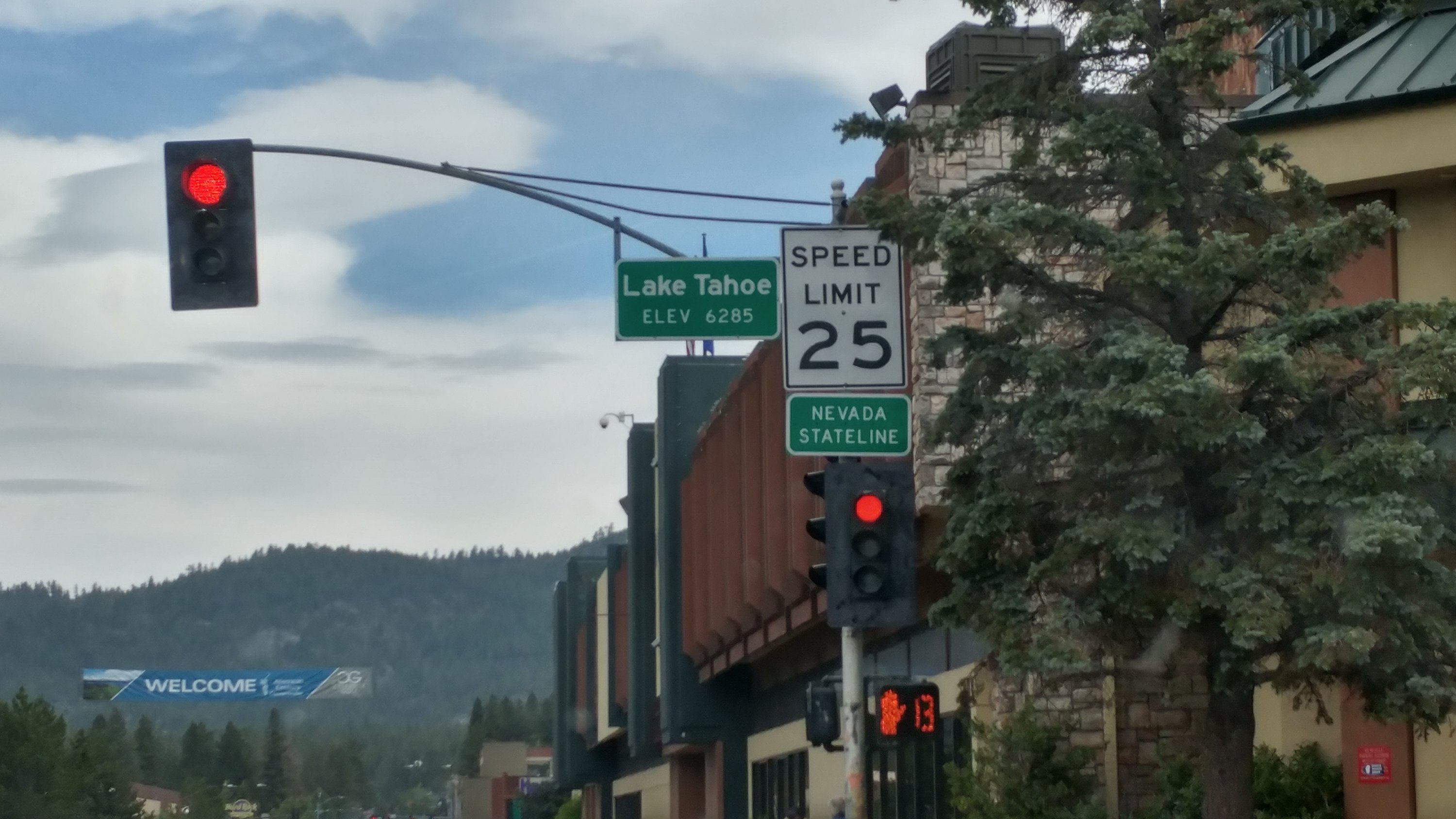 Then we crossed the state line into Nevada. We decided to make this a long drive, so we spent most of the afternoon in the car which was fine because the weather was a bit warm.We needed a pit stop, and pulled off on an uninhabited on/off exit but quickly decided it wasn't worth getting out of the car because the ground was crawling with hundreds of giant grasshoppers!
INSERT VIDEO winemucca.mp4
We tried to stop at a Mexican Cantina, but decided it was more Cantina than Mexican and didn't want to bring the kids in there.So we pulled off the side of the road again and I fired up the jetboil and quickly made six different dinners from dehydrated backpacking dinners.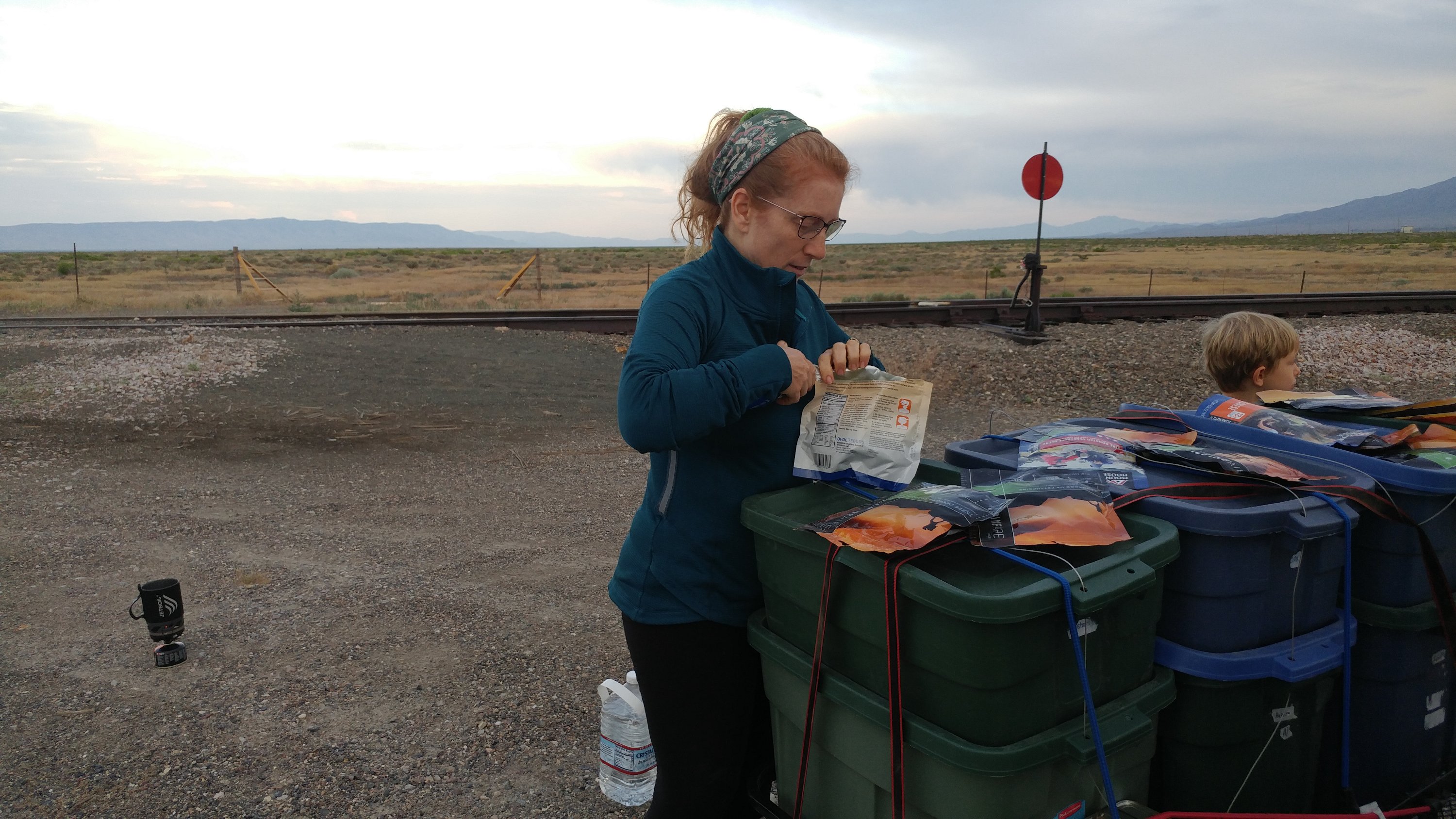 We're 45 minutes from our final stop in Elko Nevada. The thought for today is that nothing can ever replace the feeling of a happy family, even when you are unkempt, miles from anywhere, and having the time of your life.