Science Day Adventure
One-Day Science Camp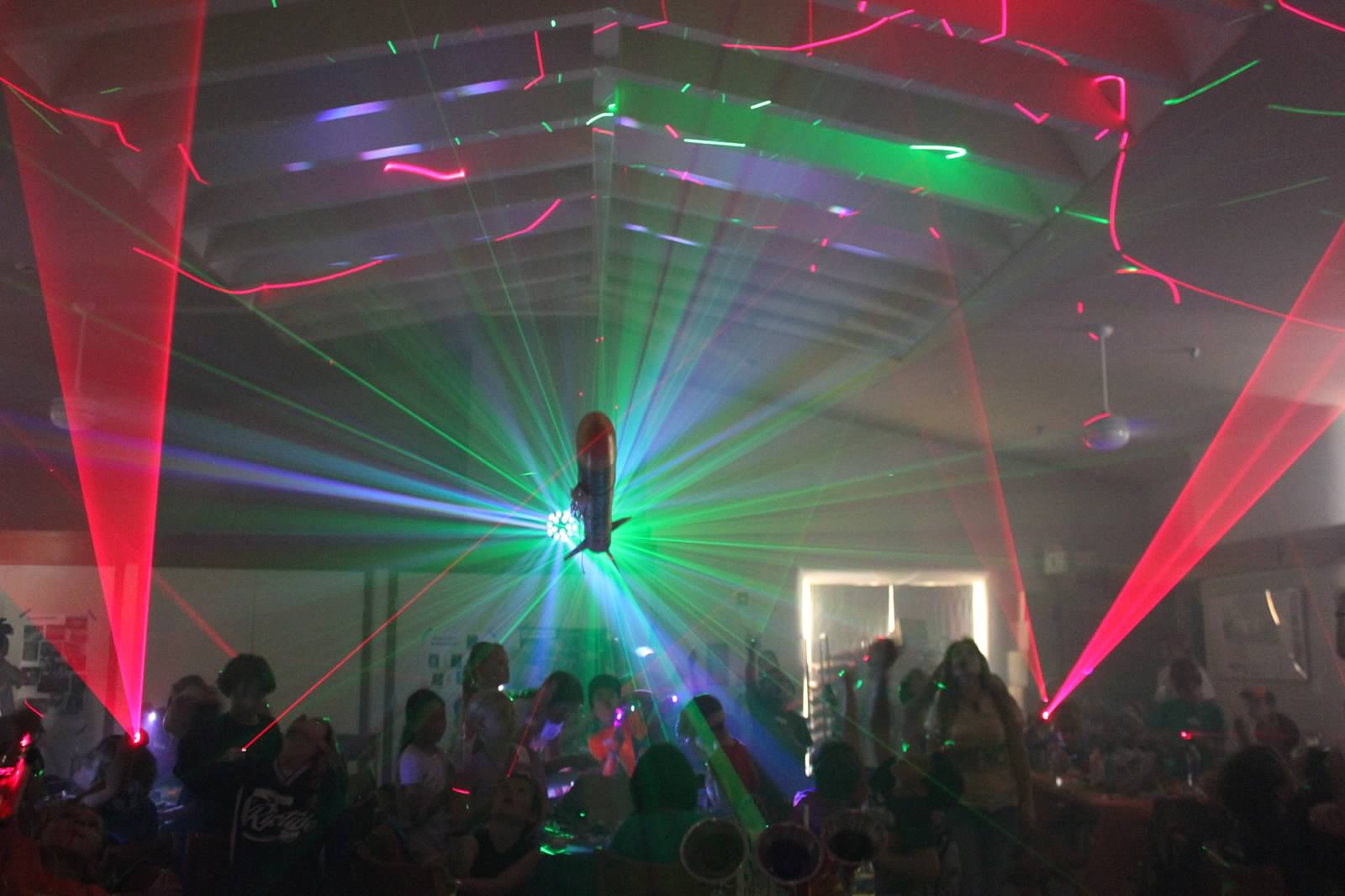 REAL SCIENCE WITHOUT BEING FLAT BORING
Blast rockets, invent robots, zoom roller coasters, build laser mazes, and discover astrophysics during this world-class hands-on science adventure! No previous experience required. 
Science Adventure Camp is taught by a real mechanical engineer, airplane pilot, astronomer, university engineering instructor, and rocket scientist.
Come join us for a day that is totally jam-packed with learning and fun! Our science workshops are for kids in public, private, charter and homeschool environments… for anyone interested in doing real hands-on science!
Date Coming Soon!
San Luis Obispo
This program is for kids ages 7-15 years.
Join me for a full-day lab filled with real science your kids will never forget! It's jam-packed with loads of totally fun activities that are also educational.
Your kids will be having a great time building 22 hands-on science projects they get to discover, explore and take home!
$89 $69 per child

+ $25 material fee
When registration for Science Adventure opens, you'll see a link below you can click. Space is limited and registration closes when workshop is full.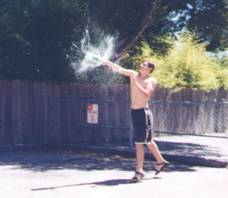 Aeronautics & Rocketry
We'll cover air pressure, the four aerodynamic forces, Bernoulli's principles, and flight dynamics concepts by building pneumatic rockets and discovering the physics of flight using Bernoulli's Principles for wing design!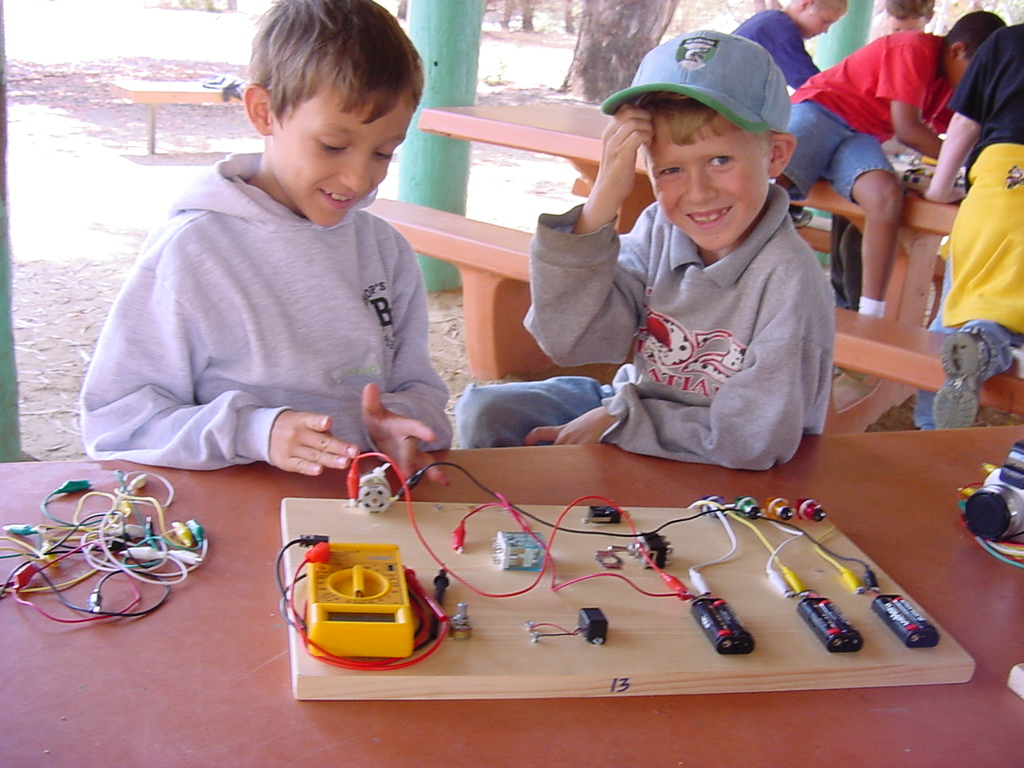 Electricity & Robotics
We'll cover electricity, conductivity, static charges, magnetism, and Maxwell's Electromagnetism Principles by wiring up circuits, motors, lights, switches, and constructing homemade burglar alarms and homemade robots.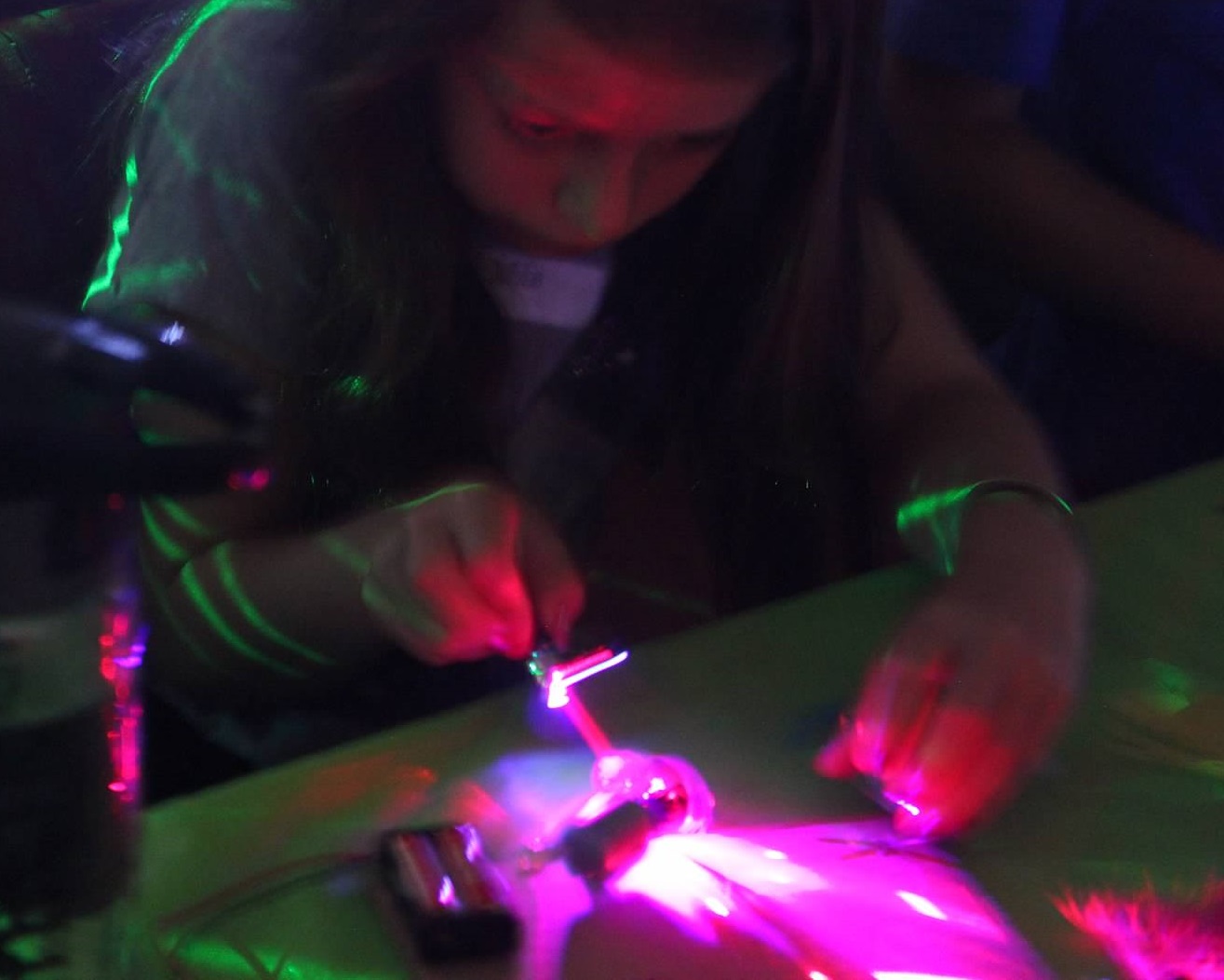 Physics of Light
Investigate the properties of light by learning about diffraction, refraction, reflection, absorption, coherence, collimation, and more while measuring the width of their hair, making a laser microscope, and building laser light shows.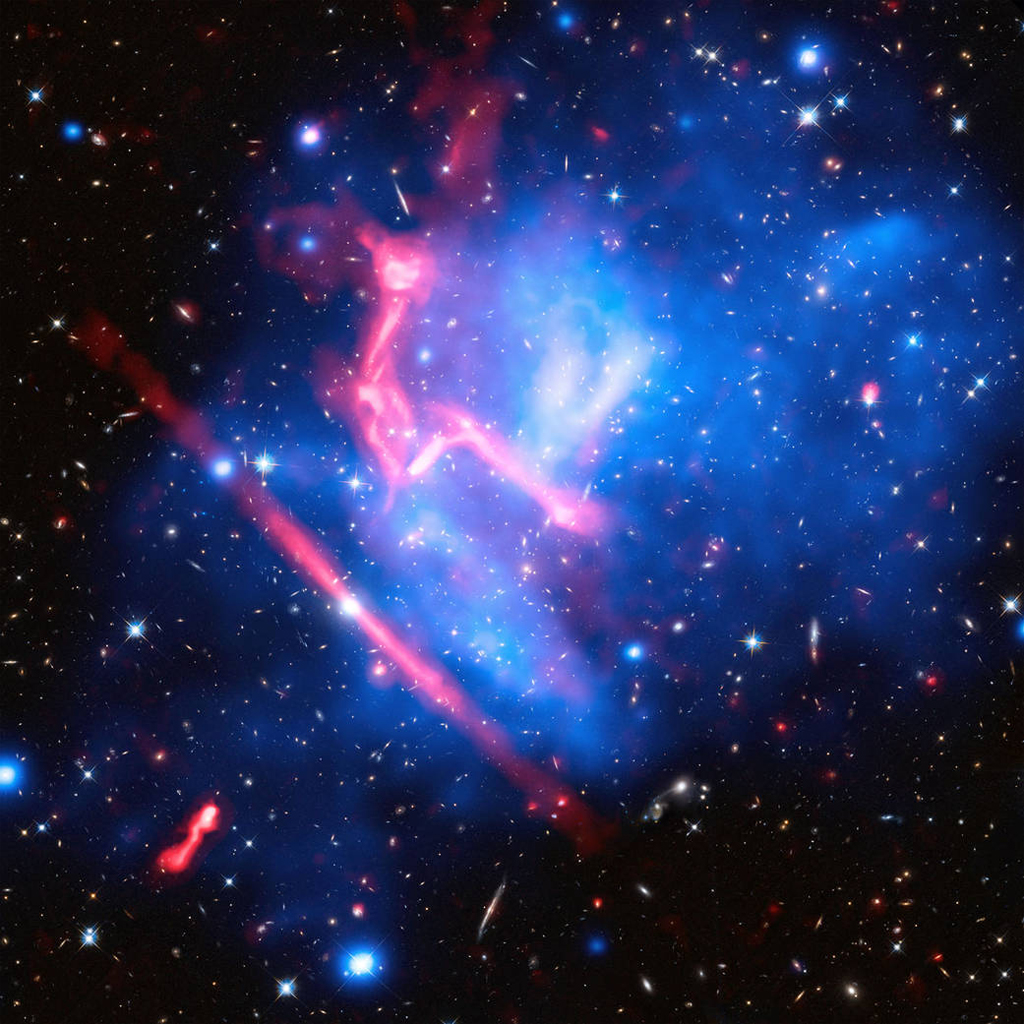 Astronomy & Black Holes
Discover massive black holes, spinning neutron stars, quasars, magnetars, supernovae, and more as you view solar flares, investigate how stars form, learn why they explode, and measure the distance to our nearest galactic neighbor.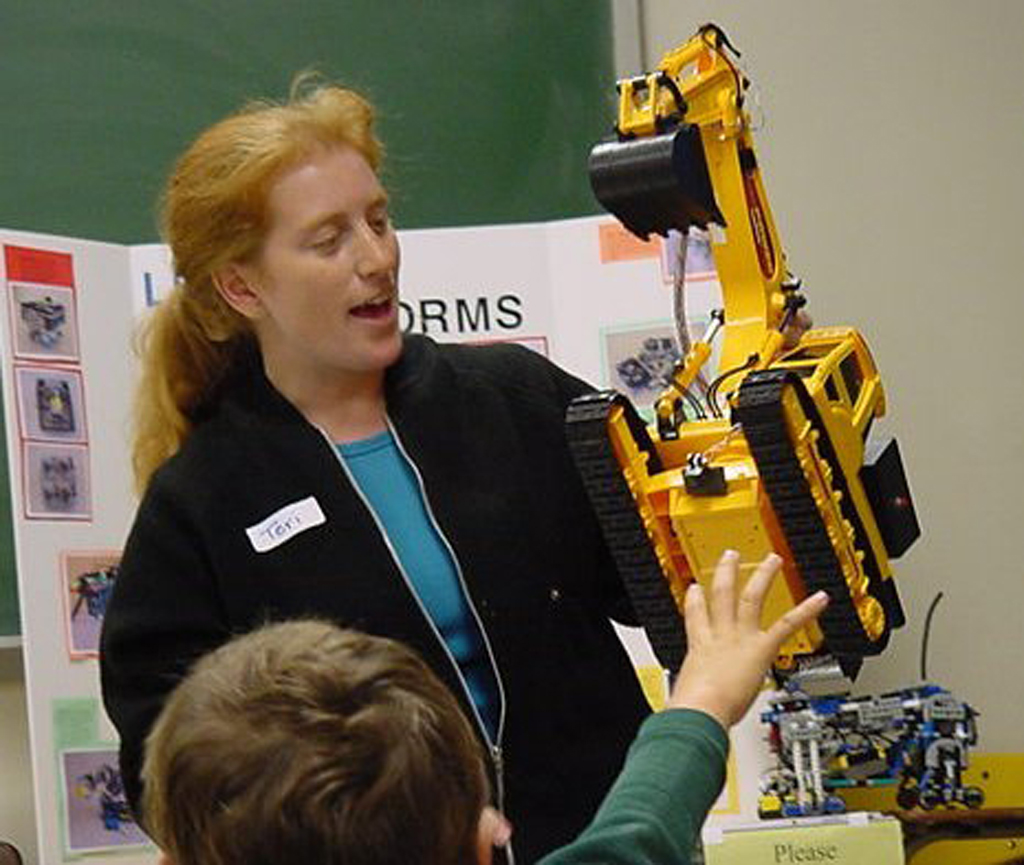 Unlock the Secrets to Learning
You can't afford to let your kid's science and technology education slide . Once they have a good foundation, it's so easy for kids to "get" science because they are natural innovators. This one-day workshop is the perfect jump-start to get them going in the right direction. Give your kids an amazing and incredibly fun educational experience.
Supercharged Science is a small, family-run science education company staffed entirely by human beings who are passionate about science and teaching kids. We've been doing live camps, classes, and publishing science curriculum since 1999.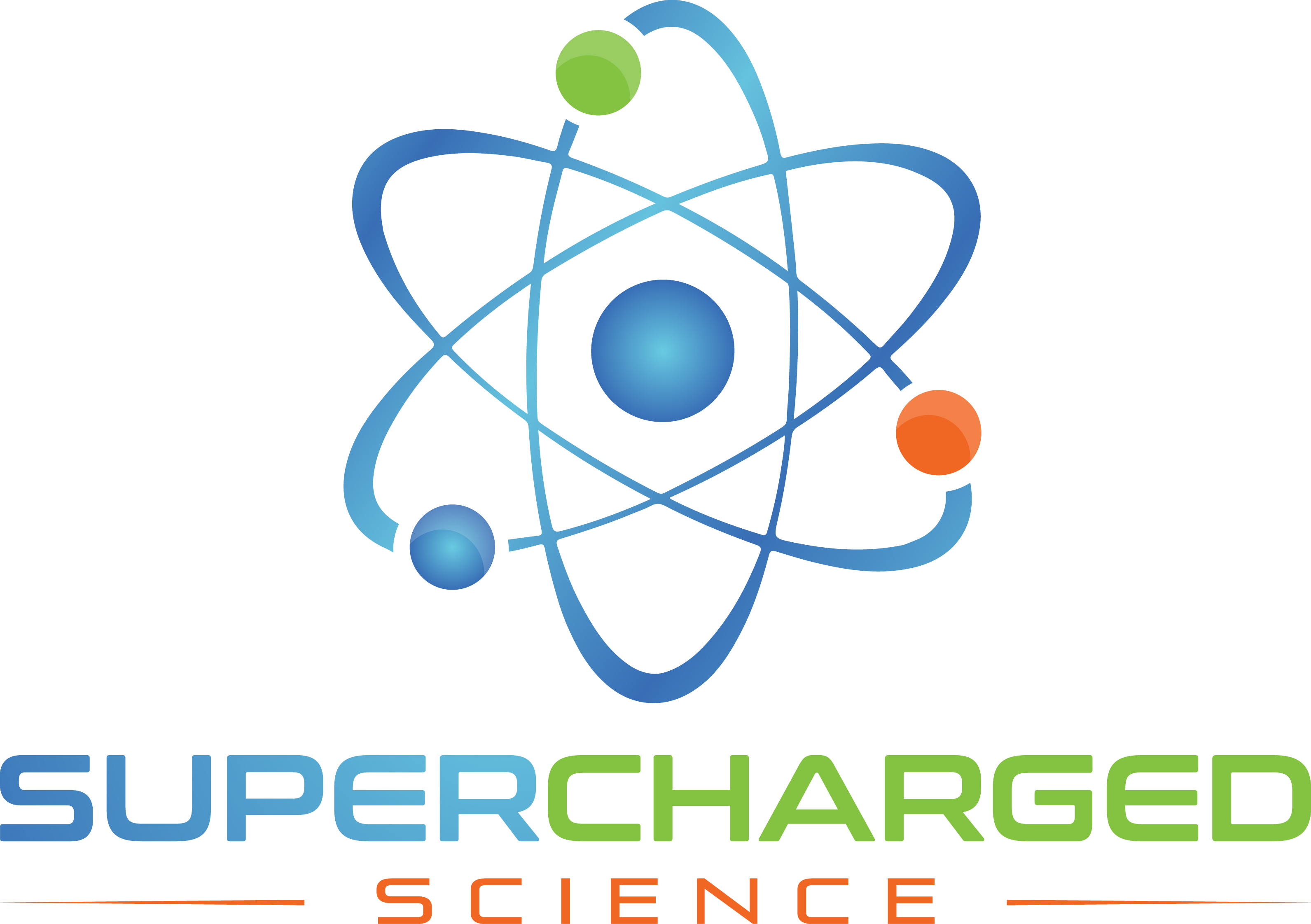 "You have been such a fun inspiration for our son Sam, and totally got him fired up to build, connect, explode, invent, test, create, discover, question… and in a nutshell, get wildly excited about how our physical world behaves through experimentation. Thank you! Thank you!"  ~J.S., SLO